Back To Awardees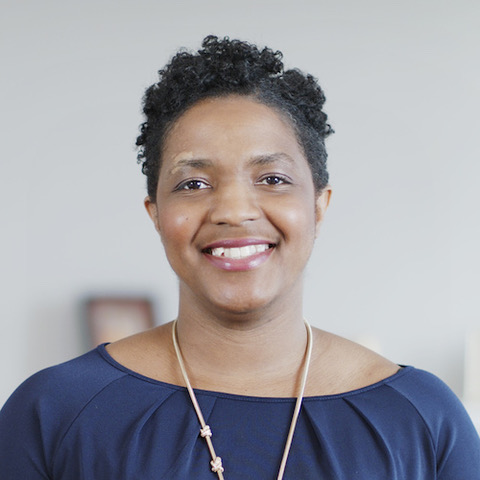 Health Equity
Tucker, GA
Funding Round
Dr. Jeanine Abrams McLean
Vice President of Fair Count
Tucker, GA
Award Year: 2021
Dr. Jeanine Abrams McLean is Vice President of Fair Count, a nonpartisan nonprofit that focused on ensuring a fair and accurate count of the 2020 Census in Georgia and nationally. An evolutionary biologist by training, Dr. Abrams McLean previously worked at the Centers for Disease Control and Prevention, where she applied her expertise in computational biology and population-based studies to help understand and control the spread of antibiotic resistance. As the daughter of United Methodist ministers, Dr. Abrams McLean was raised to serve her community, and she co-founded and directed a mentorship program for African-American undergraduate students at the University of Texas-Austin. She is passionate about finding creative ways to tackle community-based issues using both strategic planning and innovative ideas.
Recent News
Dr. Abrams McLean used her award (along with matching funds from Fair Count) to create Science for Social Equity, a unique initiative that brings together community organizers and scientific researchers to collaborate on science-related issues impacting marginalized communities, including climate change, pandemic recovery, mental health challenges, access to STEM-based employment, and health literacy.

Five community organizers and five scientific researchers were selected as Science for Social Equity Fellows and paired based on target issue interest. All fellows presented at the SACNAS National Diversity in STEM conference during the Science for Social Equity Symposium in October 2021.