Back To Awardees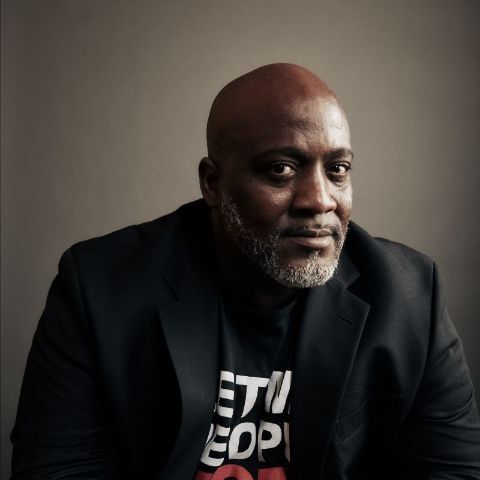 Democracy & Voting Rights
Orlando, FL
Funding Round
Desmond Meade
Executive Director of the Florida Rights Restoration Coalition (FRRC)
Orlando, FL
Award Year: 2021
Named by TIME magazine as one of the 100 most influential people in the world in 2019, Desmond Meade, who was once homeless, is a voting rights activist and Executive Director of the Florida Rights Restoration Coalition (FRRC), Chair of Floridians for a Fair Democracy, and Chair of the Florida Coalition on Black Civic Participation's Black Men's Roundtable. Desmond led the successful Amendment 4 campaign that established voting rights for over 1.4 million Floridians with a prior felony conviction. He currently leads efforts to empower and civically re-engage communities across the state, and to reshape local, state, and national criminal justice policies. Desmond was a part of a delegation to the United Nations where he gave testimony regarding disenfranchisement in Florida. He also orchestrated a historic meeting at the White House between returning citizens and the Obama Administration. He served as a Commissioner on the National Commission on COVID-19 and Criminal Justice and is a current member of the Council for Criminal Justice. He is the author of Let My People Vote and was named Central Floridian and Floridian of the Year in 2019. He is a graduate of Florida International University College of Law, a Ford Foundation Global Fellow and a recipient of a 2021 MacArthur Genius Grant. 
Recent News
Desmond is using his award to support his ongoing efforts to register returning citizens to vote. In 2020, through FFRC, he helped nearly 88,000 returning citizens register and nearly 52,000 voted in the 2020 General Election, nearly doubling the voting bloc of returning citizens in one electoral cycle.

Desmond and FRRC paid off fines for 40,000 returning citizens, helping them become eligible to vote.