ADDRESSING STRUCTURAL AND SYSTEMIC RACISM IN AMERICA BY SUPPORTING BLACK LEADERS AT THE NATIONAL AND COMMUNITY LEVEL.
THE MISSION
The Fund was established to amplify clarion voices about racial justice; connect new and established Black leaders to one another; and support Black-led efforts to build meaningful economic and political power for their communities in the context of police brutality and the disproportionate impact of the pandemic along racial lines – including disparities in access to healthcare, jobs, education, justice, and the right to vote.
SEE OUR LATEST PRESS RELEASE HERE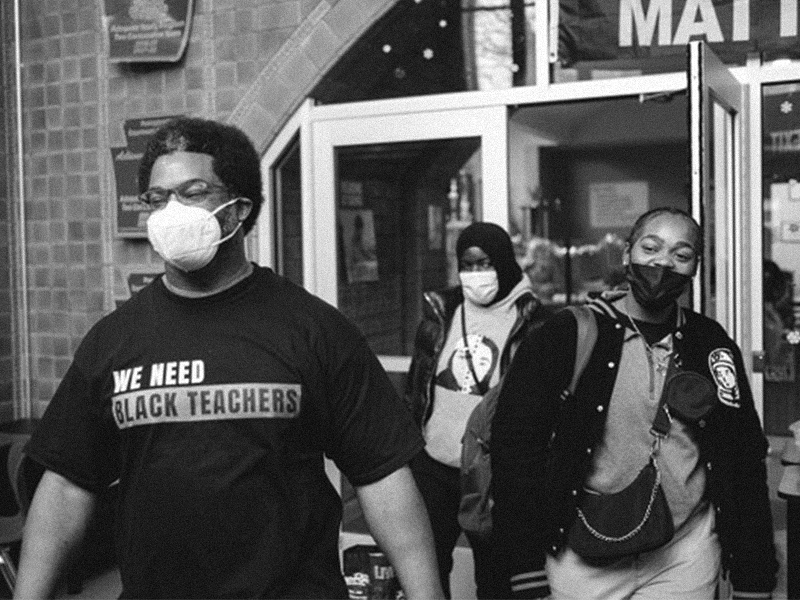 INVESTING IN BLACK LEADERSHIP
Through nominations the Fund provides strong, imaginative Black leaders with a financial award to use their voice and solutions for building a fair, equitable, and anti-racist America that better reflects the best of humanity.
Nominate A Leader
OUR CO-CHAIRS
Tenicka Boyd
Jean Desravines
Shavar Jeffries
Wes Moore
Kerry Washington
OUR CO-CHAIRS EMERITI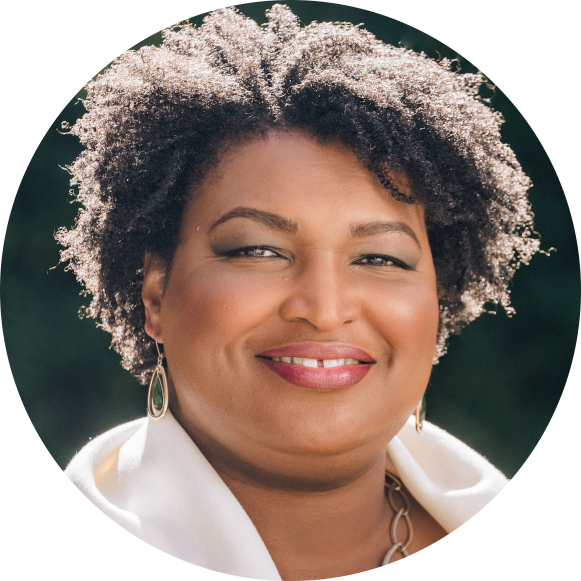 Stacey Abrams
Kristen Clarke
The Honorable
John B. King, Jr.
OUR SUPPORTING PARTNERS